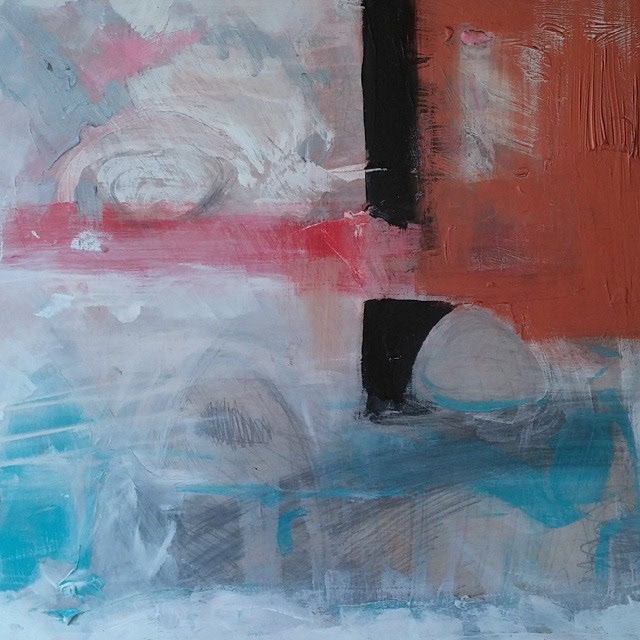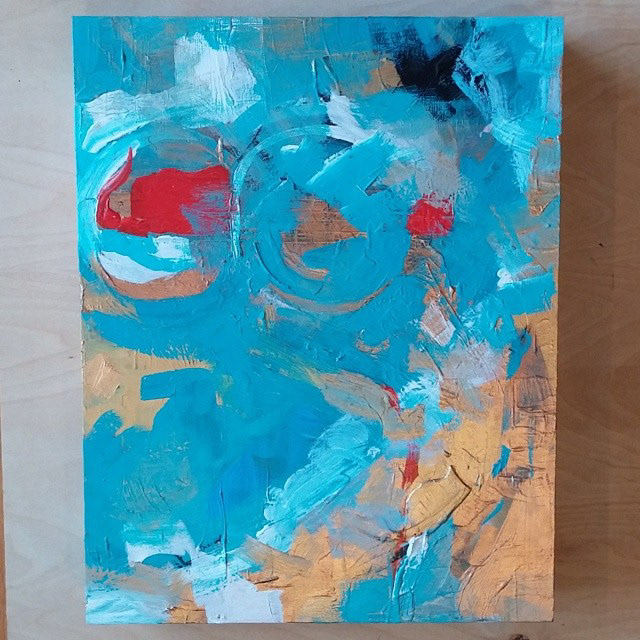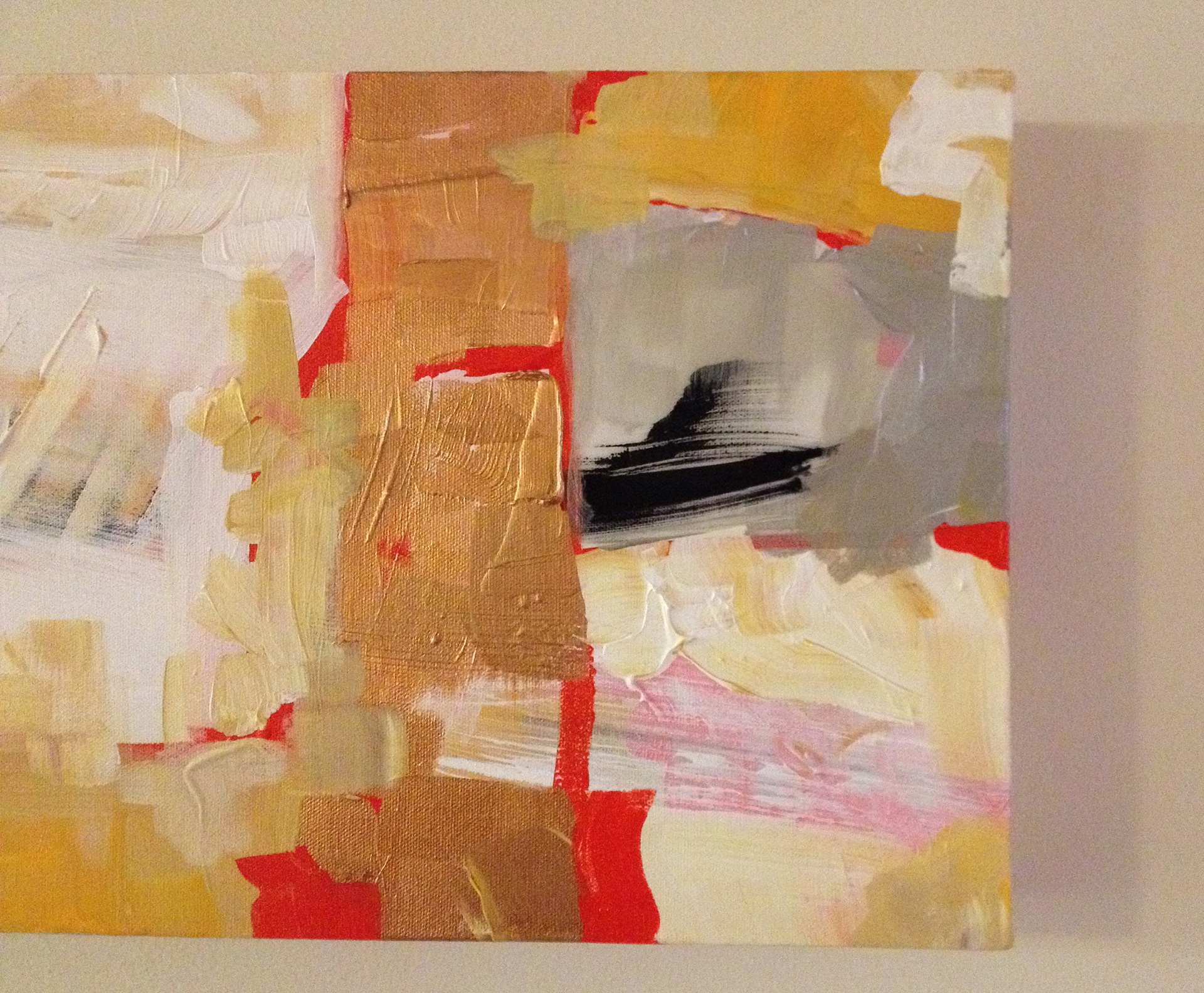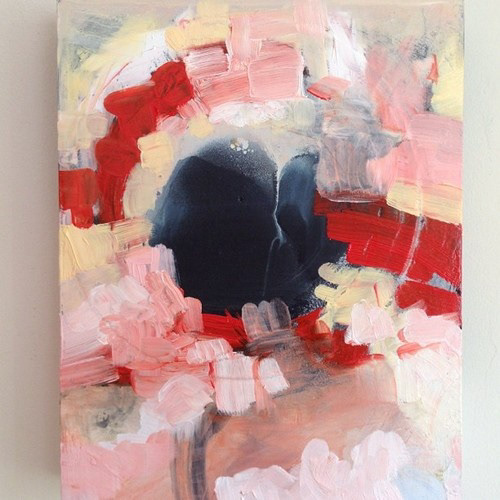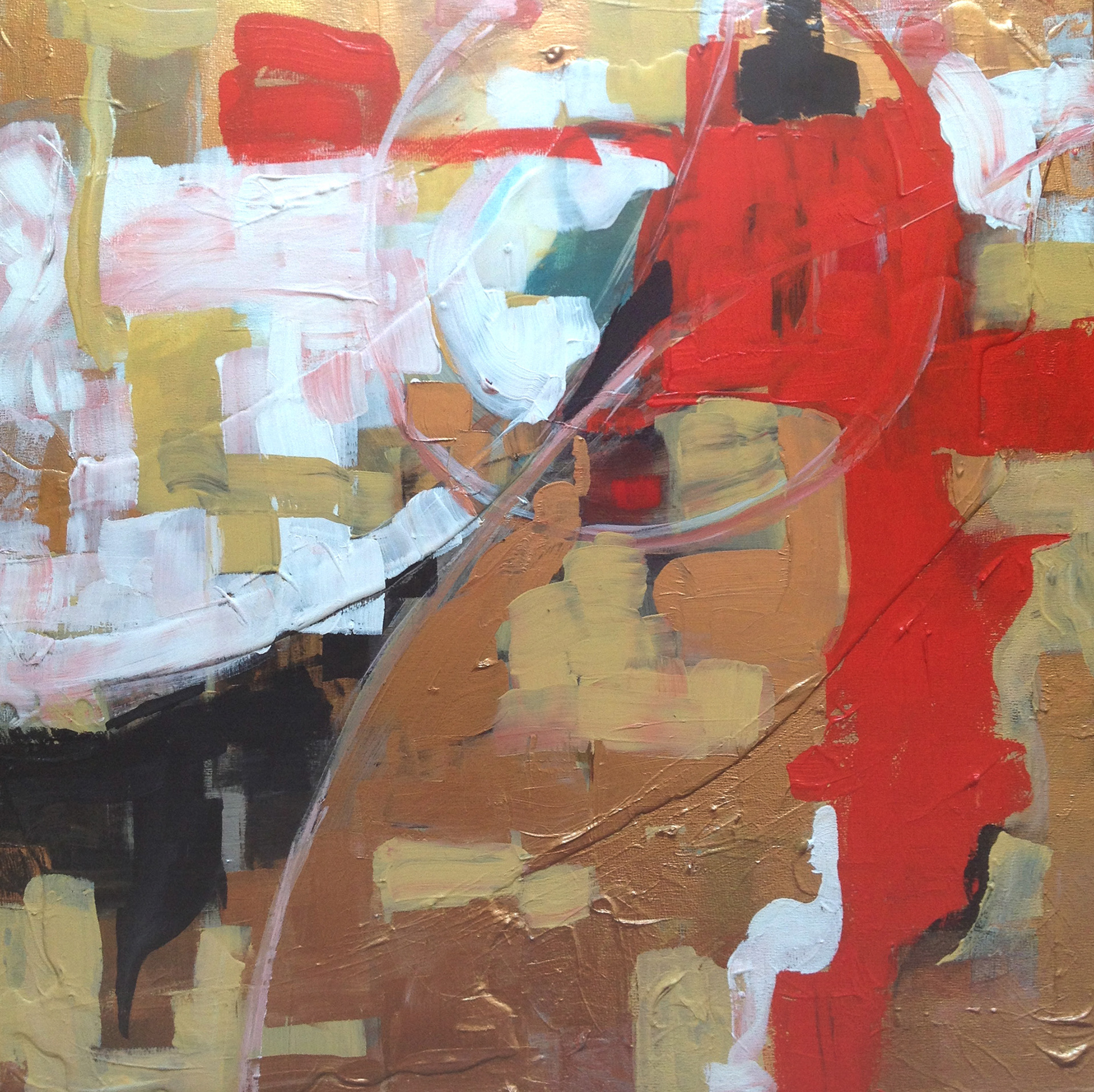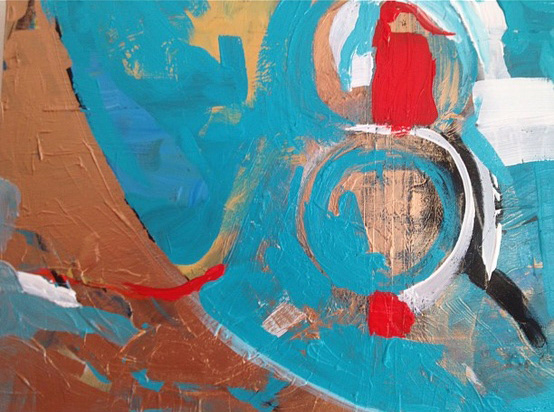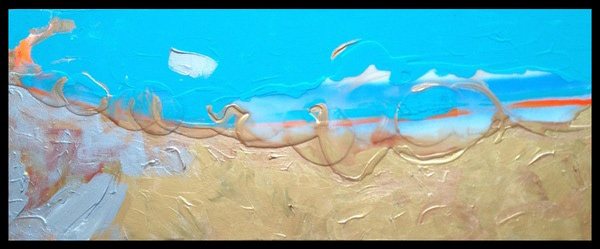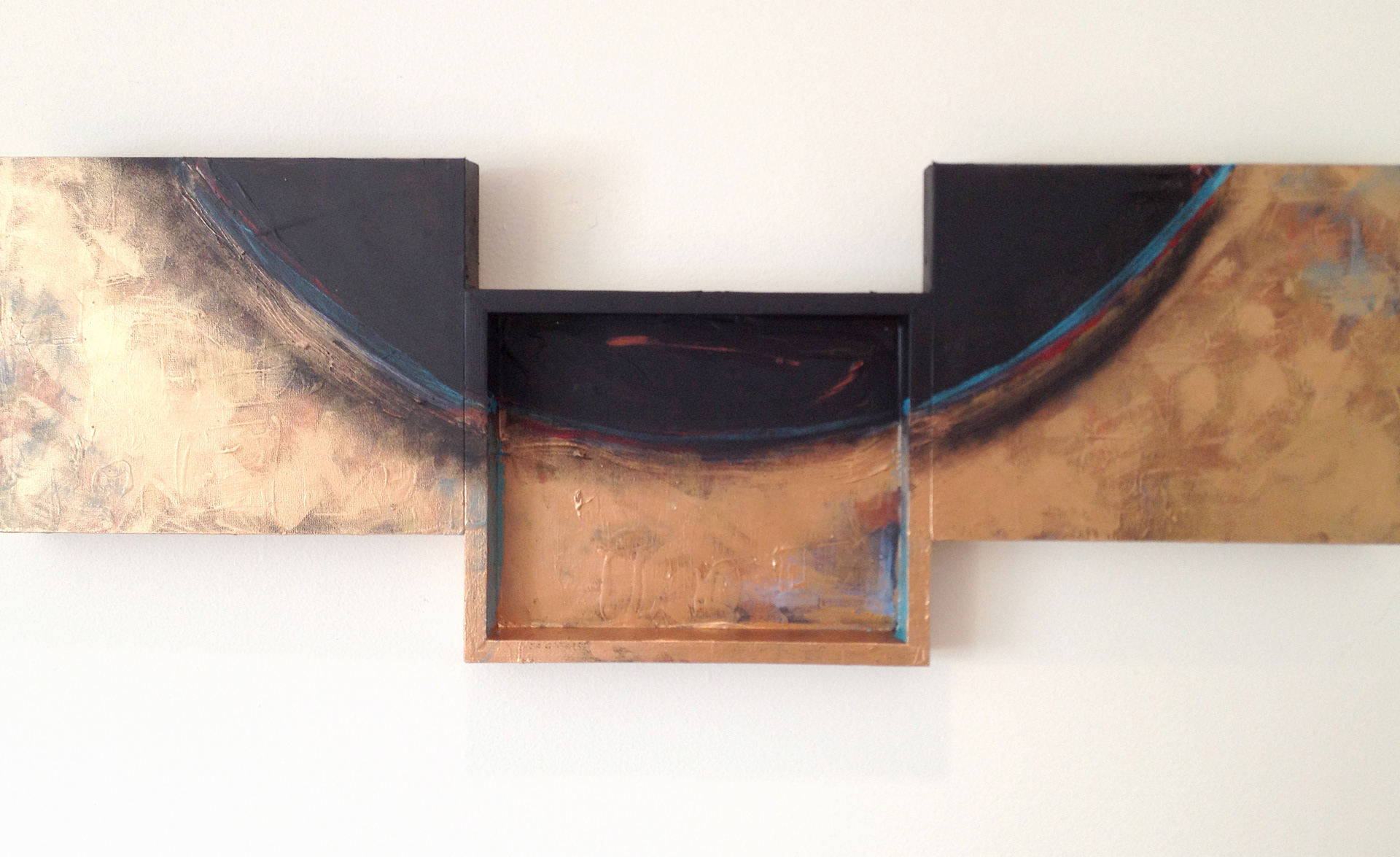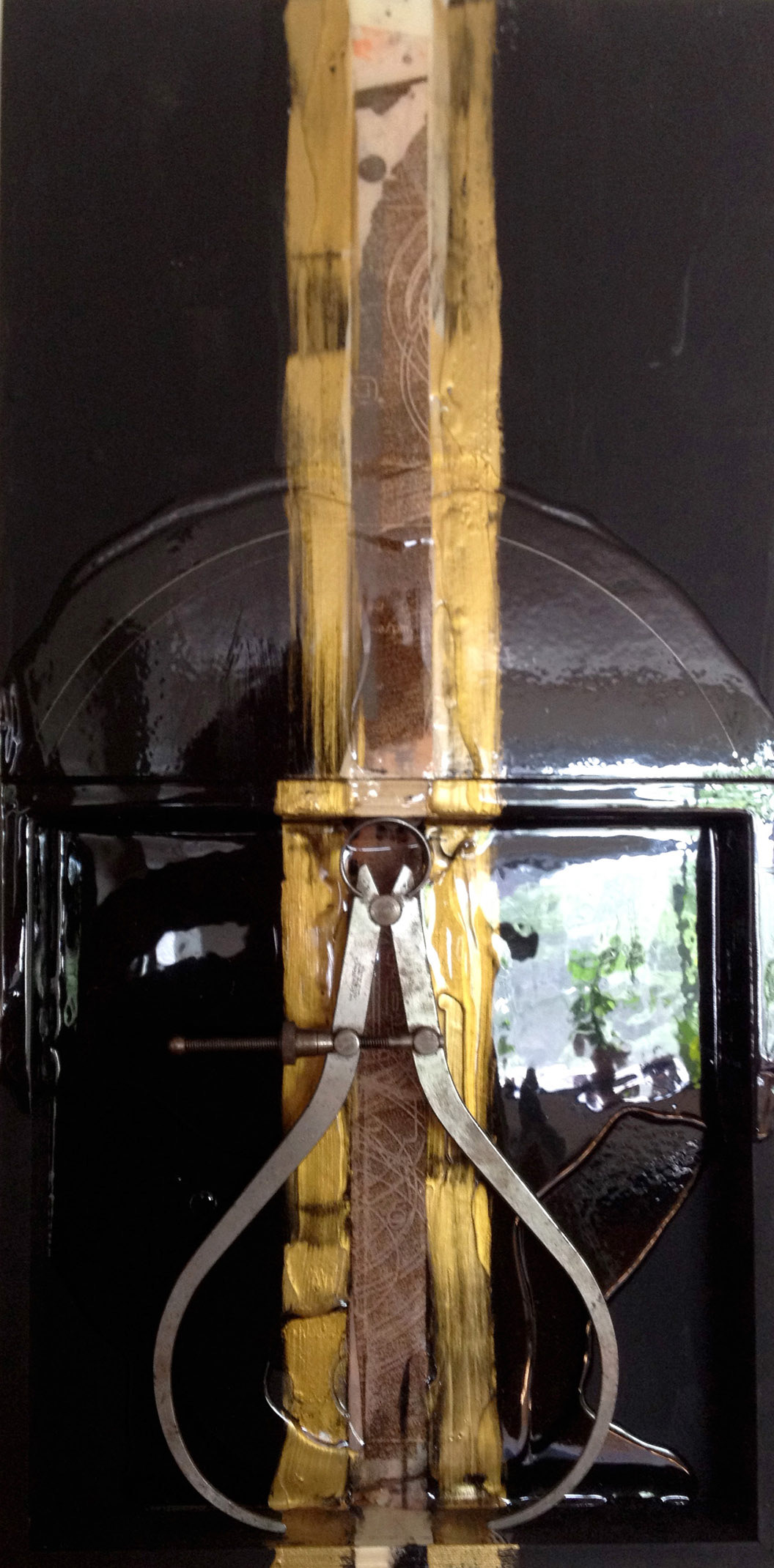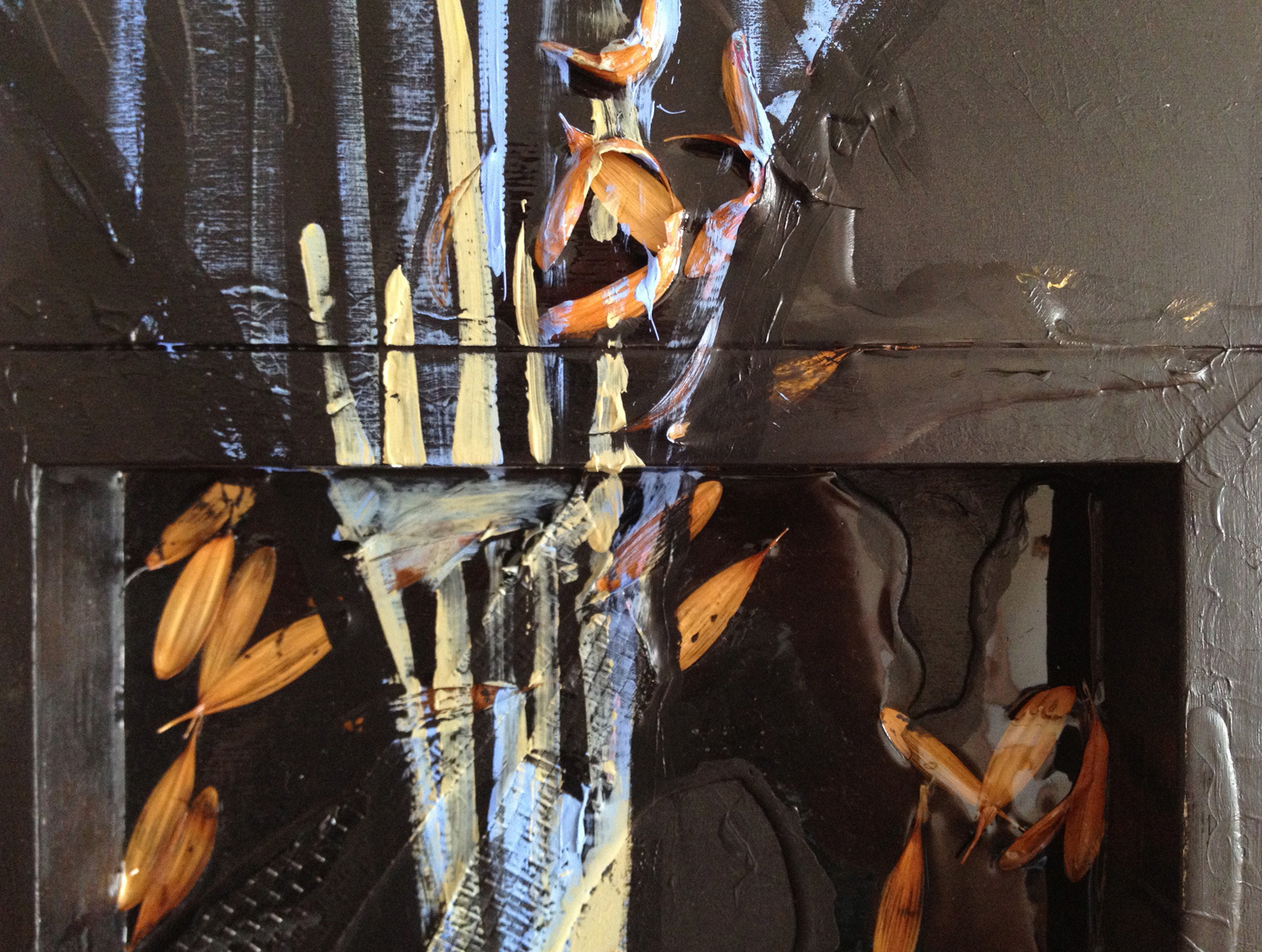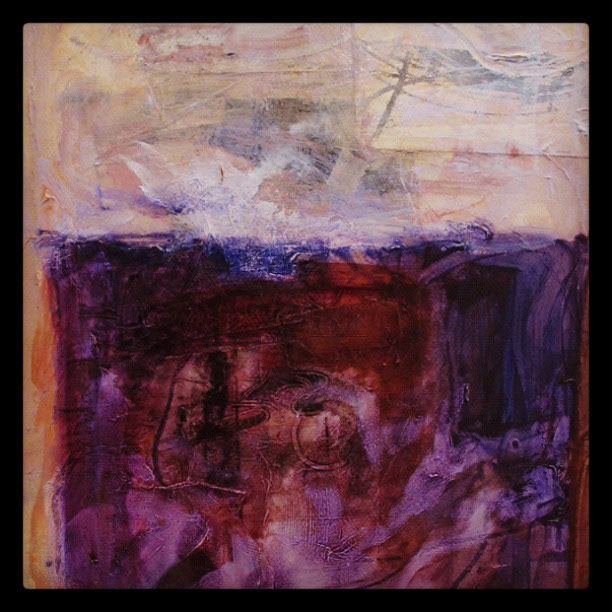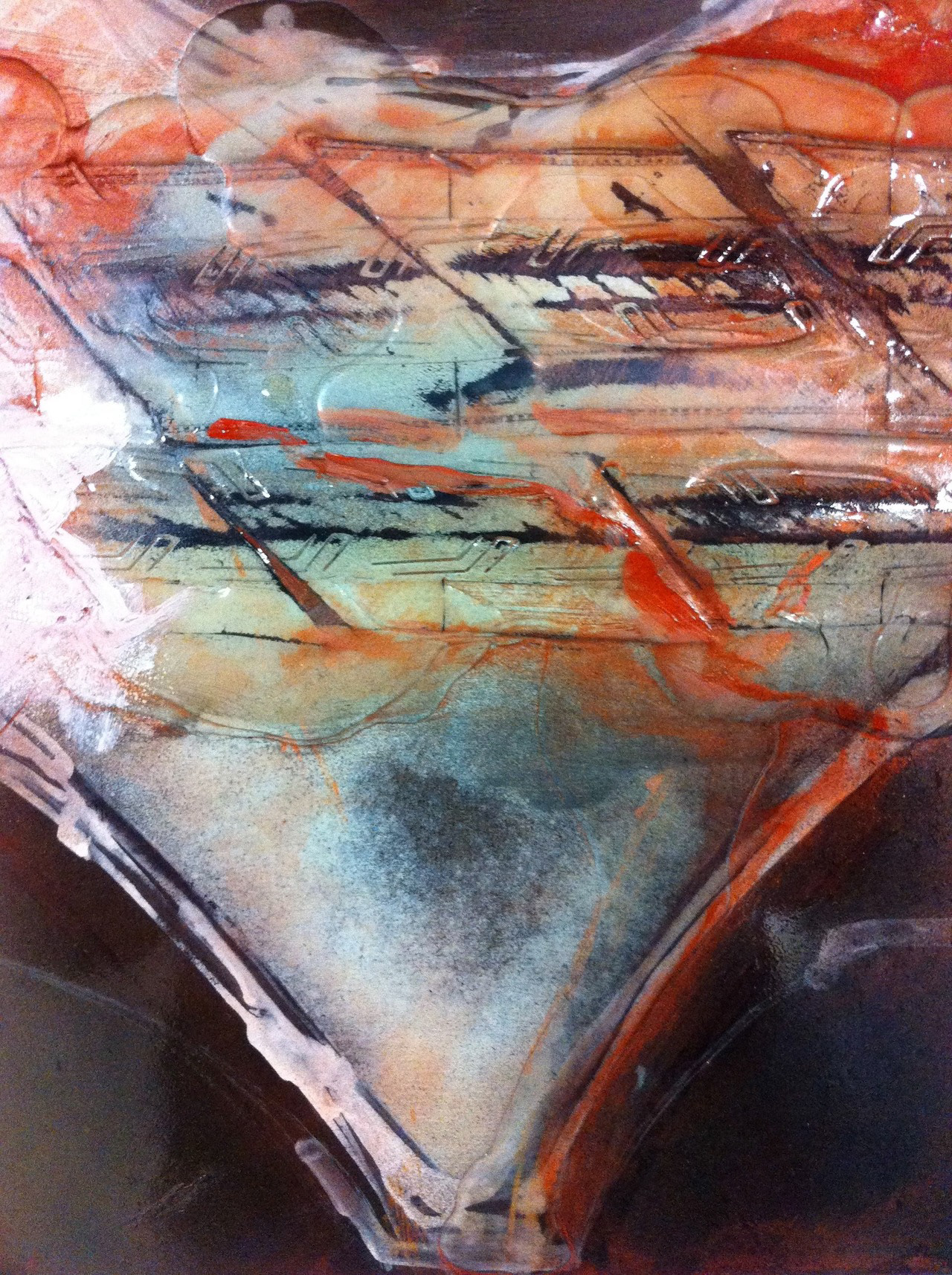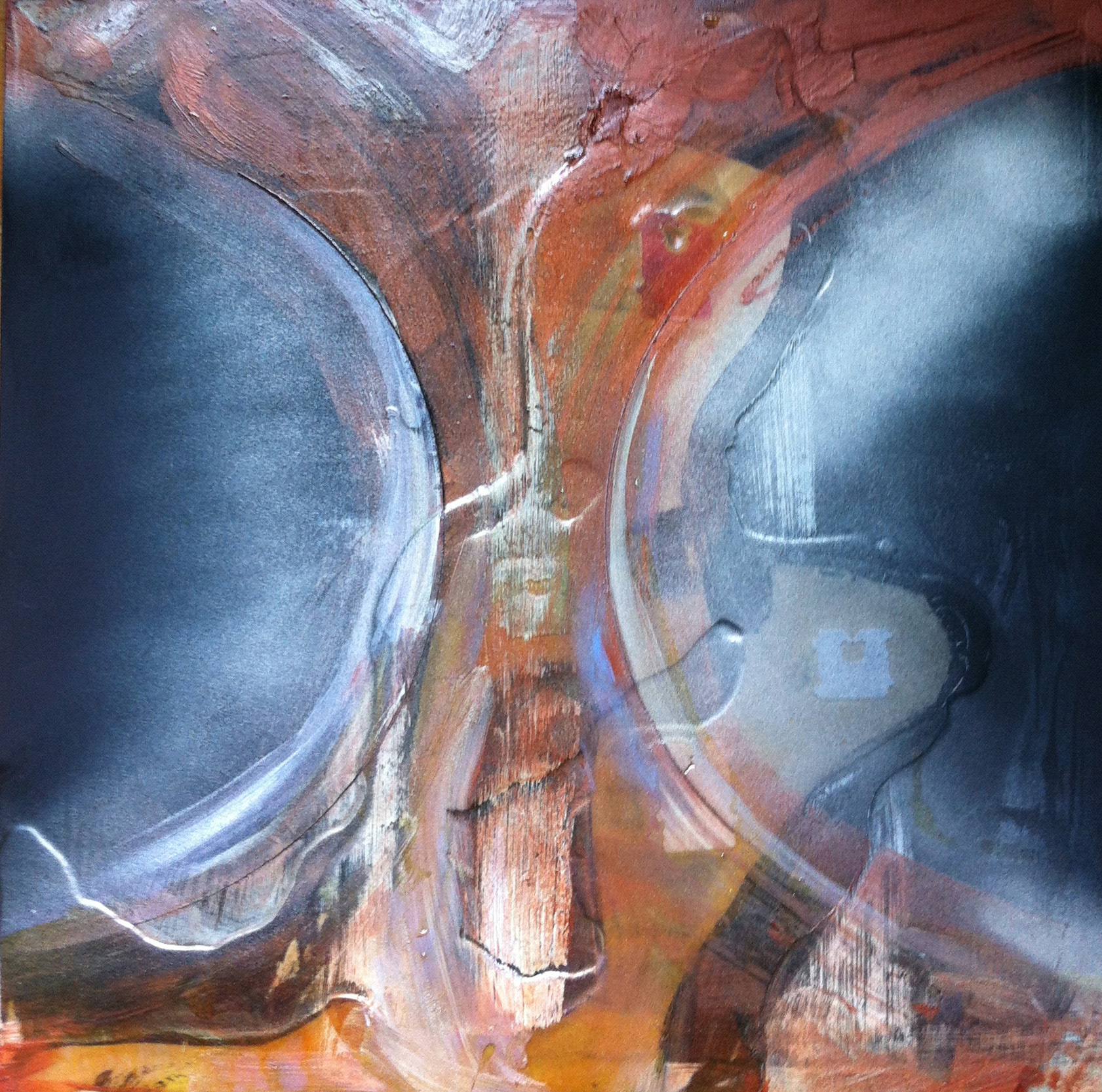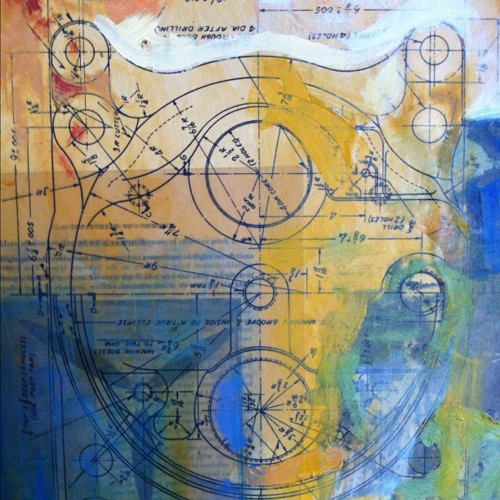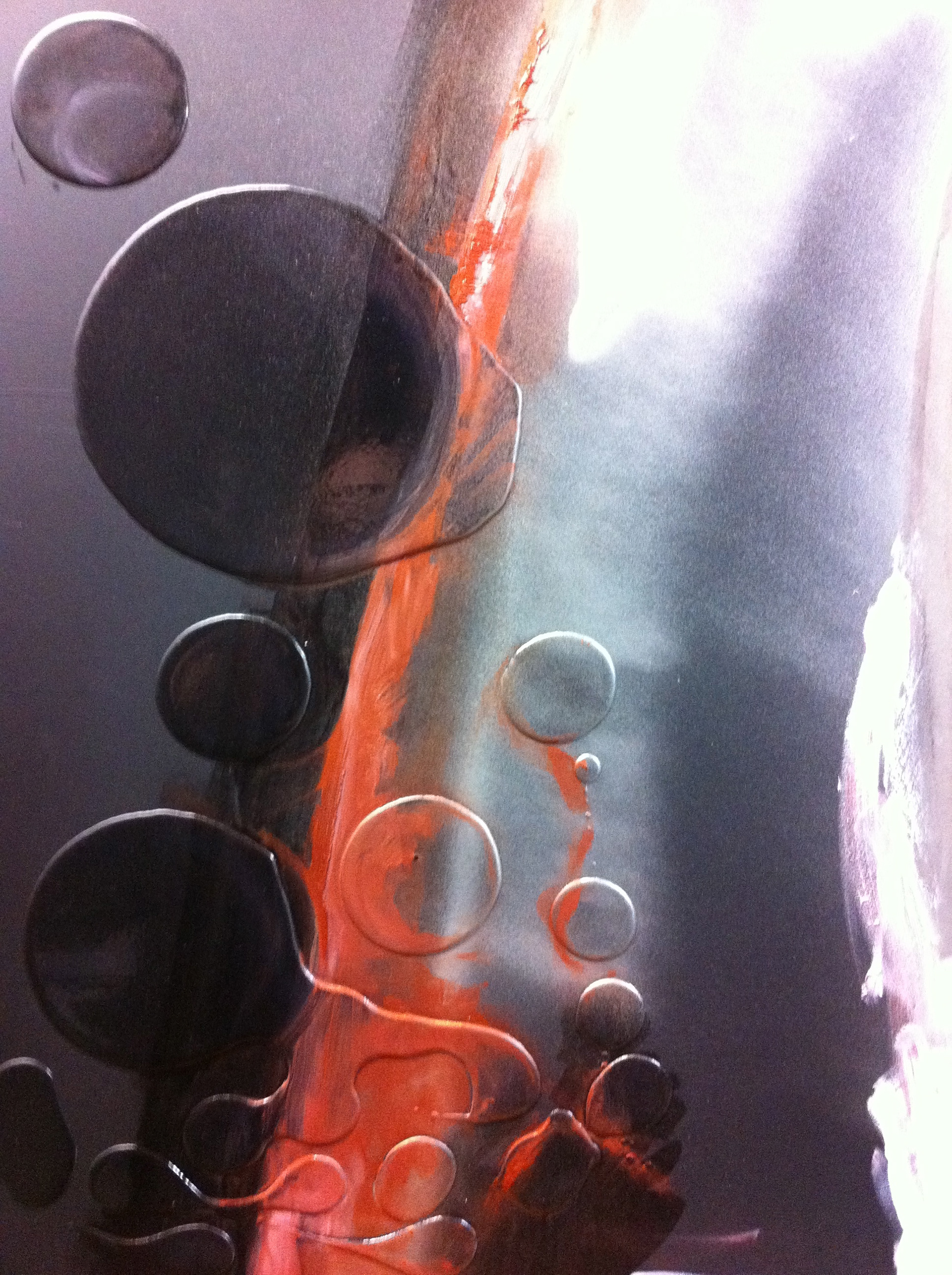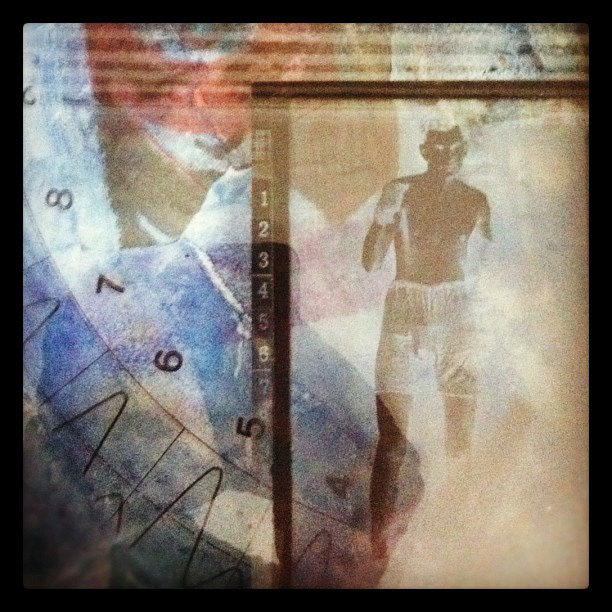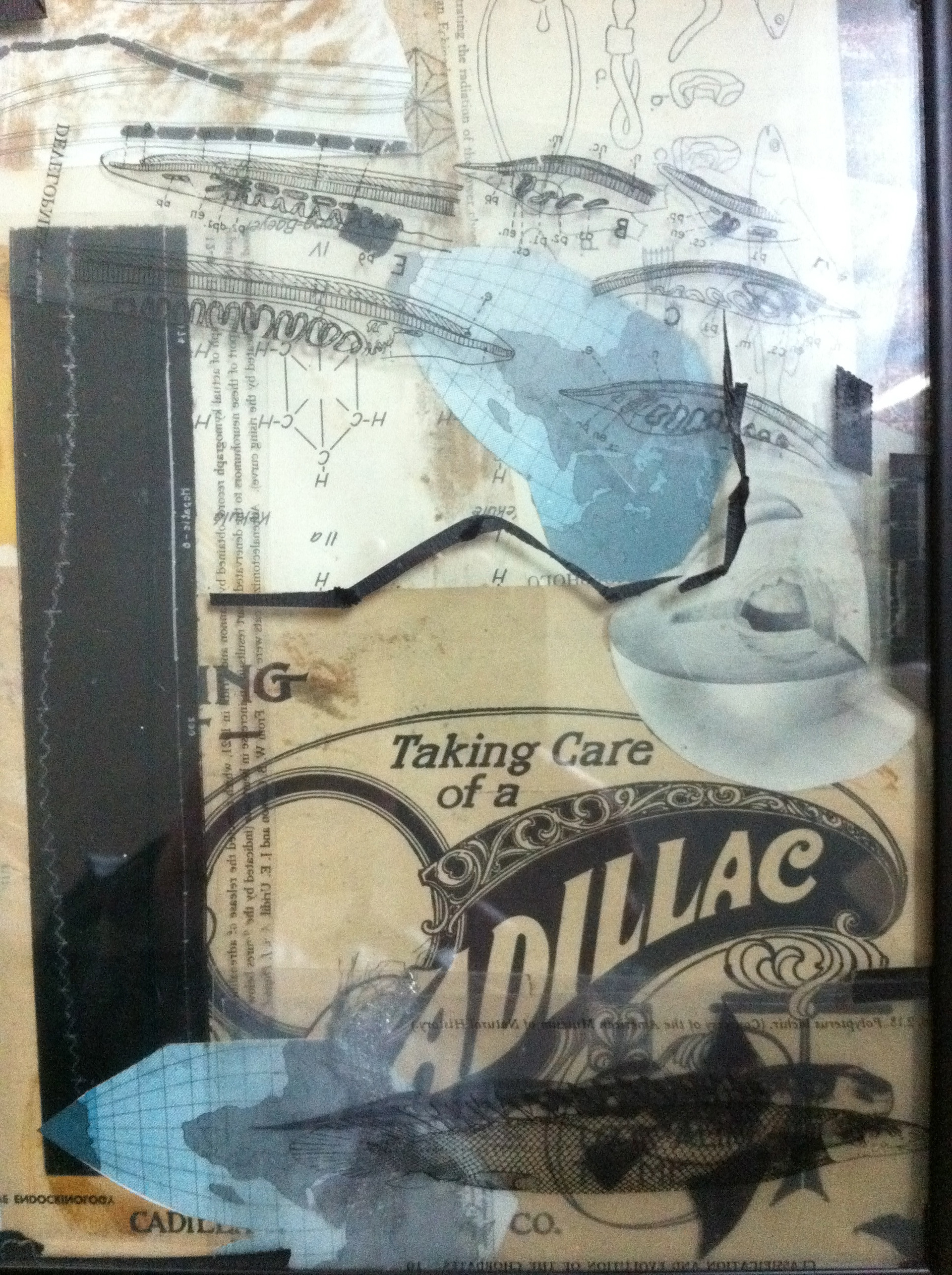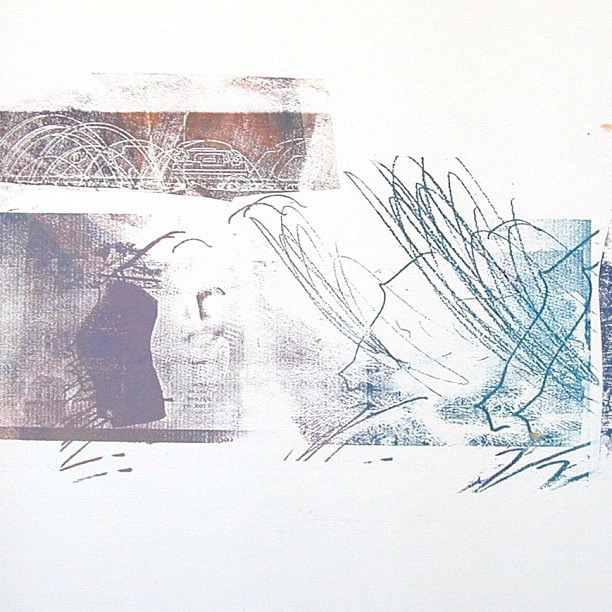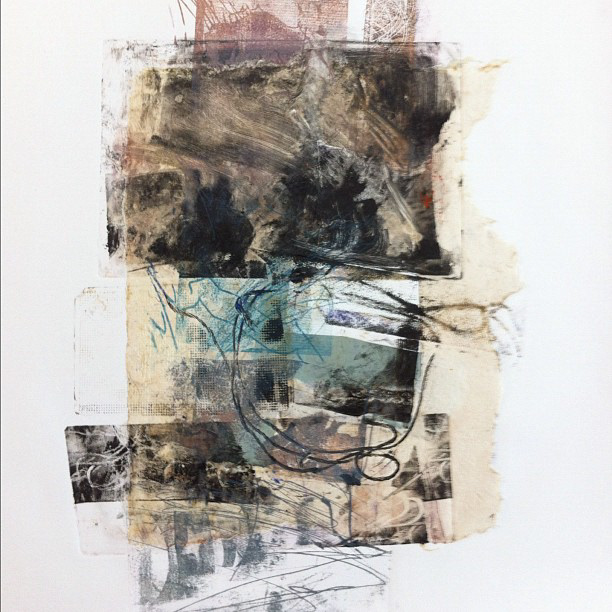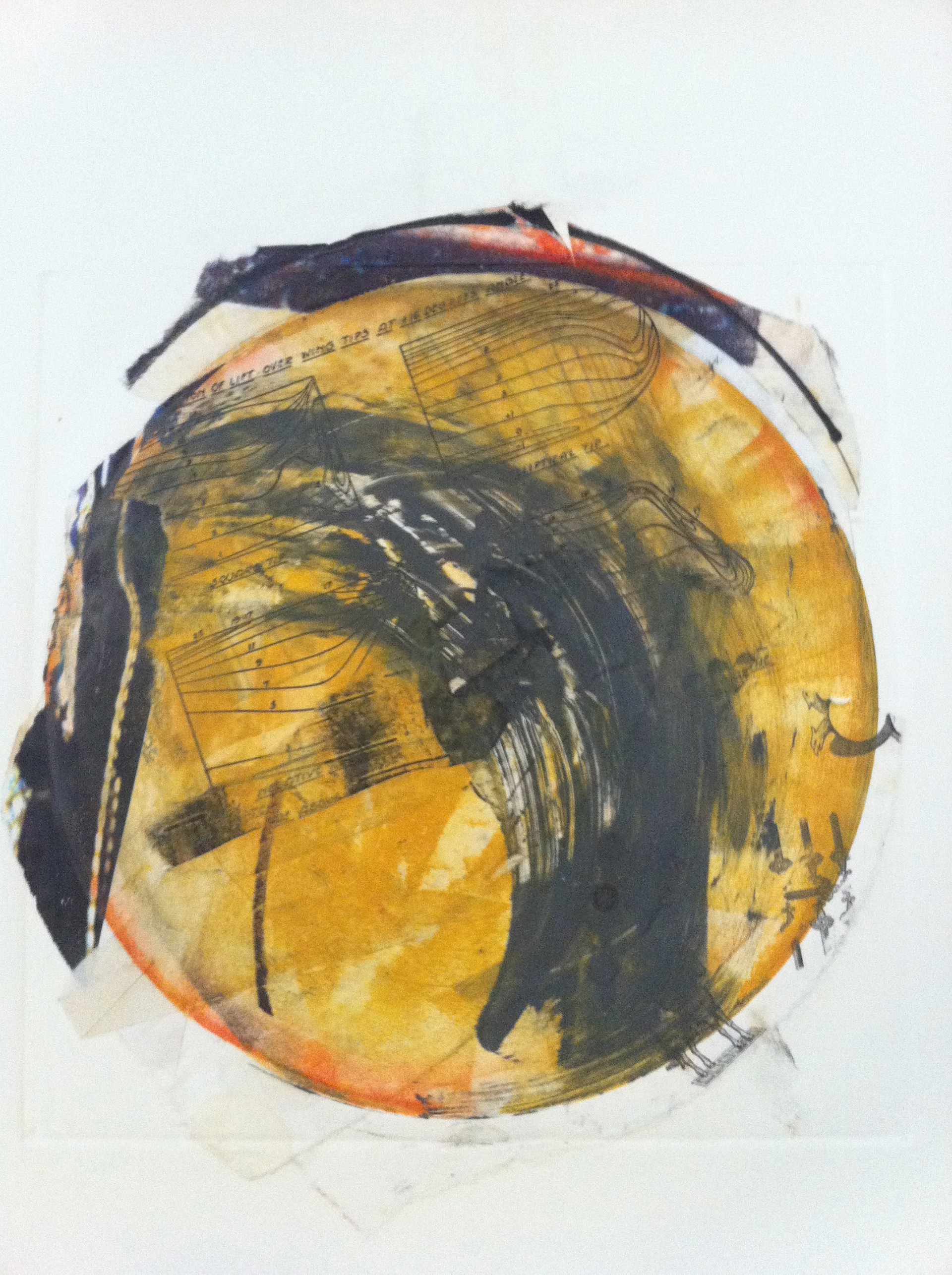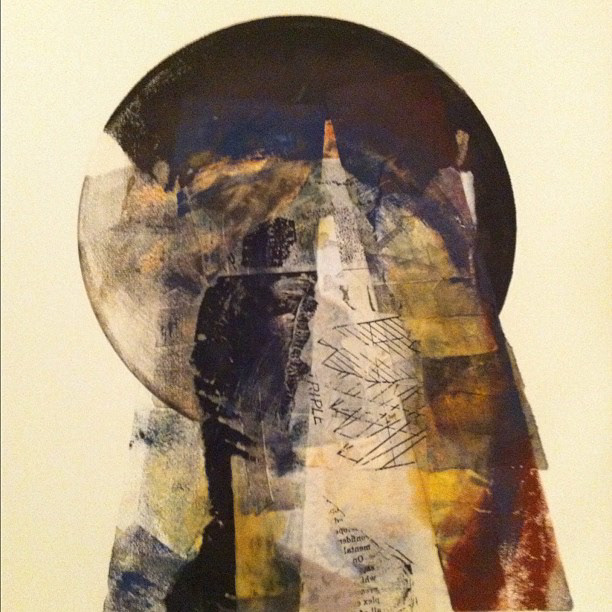 Thomas V DiSilvio
ARTIST
•painter•mixedmedia•collage•printmaking• monotypes
462 Mt.Auburn Street Apt. 2B
Watertown, MA 02472
617-480-5918 
tvdisilvio@gmail.com
tomdisilvio.com 
Education
Rhode Island School of Design
B.F.A. Industrial Design 1986/B.I.D. Industrial Design 1987
Exhibitions
Photocopier Art: an Exploration-Juried  Exhibition  Feb15,1999
Frank Center for the Creative Arts-Shepherd College-Shepherdstown, WV 
Traveling show different venues /calligraph/monotype/chine collé print
Monotypes: Singular Espressions-Juried  Exhibition  Jan 8-Mar 7,1999
DeCordova Museum-Museum School Gallery Lincoln, MA 
Three person group show /Recent  monotype/chine collé prints
Monotype Guild of New England-Juried Members Exhibition  Jan. 11-March5, 1999
Duxbury Art Association, Duxbury, MA 
Gallery  Print Exhibition Jun. -Nov. 1998
Élan Fine Art, Inc. Santa Fe, NM
Monotype/chine collé prints
Monotype Guild of New England-Juried  Exhibition  Aug. 11-Sept. 8, 1998
Federal Reserve Bank of Boston Boston, MA 
Three  monotype/chine collé prints printed with multiple plates
Newton Artists' Open Studio  May 1998
The New Art Center in Newton Newtonville, MA 
Many monotype/chine collé prints with overprinting and multiple plates
Recent work- Multiple surfaces and fragmented images suggest mystery
Juried Student Exhibition  Jan. 1998, Nov. 1998
DeCordova Museum-Museum School Gallery Lincoln, MA 
Monotype/chine collé prints with overprinting and multiple plates
The Art in Design & The Design in Art 1995
The Wheeler Gallery Providence, RI 
Artist and Designers showing their art and design together in the same space
Mixed media collage assemblage -Manufactured athletic basketball shoe
Peace of Art  Dec. 1994
Gallery BHH Progressive Financial Strategies Providence, RI
Showing of mixed media collage paintings
Demonstration
Open House  Sept. 1997,1998
DeCordova Museum School of Art Lincoln, MA 
Demonstration of monoprinting and chine collé printmaking techniques
for  the observation and interest of potential students 
Teaching Experience
Rhode Island School of Design Sept. 1998- 2000
CO-Professor of  Industrial Design Studio
Rhode Island School of Design May 1992, May 1993
Visiting critic of Industrial design final critiques
painted surfaces /infinite longing
Art originally brought me in its lair with methods and processes such as; photography, printmaking, and model-making. I worked on collaging and altering images, scraps and fragments of a personal world for a long period. In a way these previous experiences propelled me into these more recent works. I continue to want to share in a visual way and it would seem that these more recent painting are the latest form of that expression. Resolute, textural and abstract, all of these are deeply satisfying to create. This fascination with the process of image-making continues to hold me captive.
Intrigued by the quality of paint as a liquid, dried, scratched and depleted, I apply marks and remove marks to reveal the image. All of these markings point to deeper interests, issues and concerns, such as transition,loss,abandonment, and longing. In short, the need to create is a deep way of being human.
I have found a new set of imagery that is unique with these most recent paintings. The intention is strongest in the creation of the works, however, the final result is of value to others who find textures, colors and internal forms pleasing.
The viewer can choose to respond to the image in their own personal and unique way. I am inspired by the transitory nature of all things and that aligns itself naturally with the unique nature of abstract painting. It is with joy that I can continue to immerse myself in this art-form ,always delivering inspiration as it continues to change and evolve.
-Thomas V. Di Silvio
March 2014 tvdisilvio@gmail.com